Transcending cultural and language differences for understanding and results.
AmAsia aims to achieve such effective communication.
文化や言語の違いを超えて、理解と結果をもたらす。
アメイジアはそんなコミュニケーションを目指しています。
Communication Services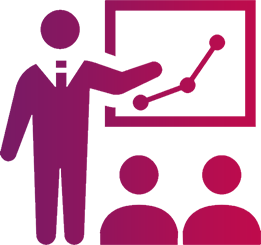 Communication that is effective in your target culture helps bring you success in international business.
Event Services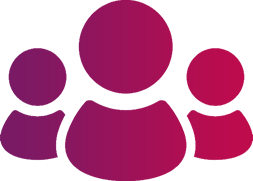 We assist you in both effective communication and smooth logistics for events. Further, we can book international entertainers for your event.
Creative Services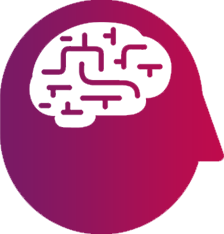 We deliver entertainment and promotional content in ways that are adapted in target cultures.